October 21, 2015:
Doom 2016 Alpha Now Available By Invite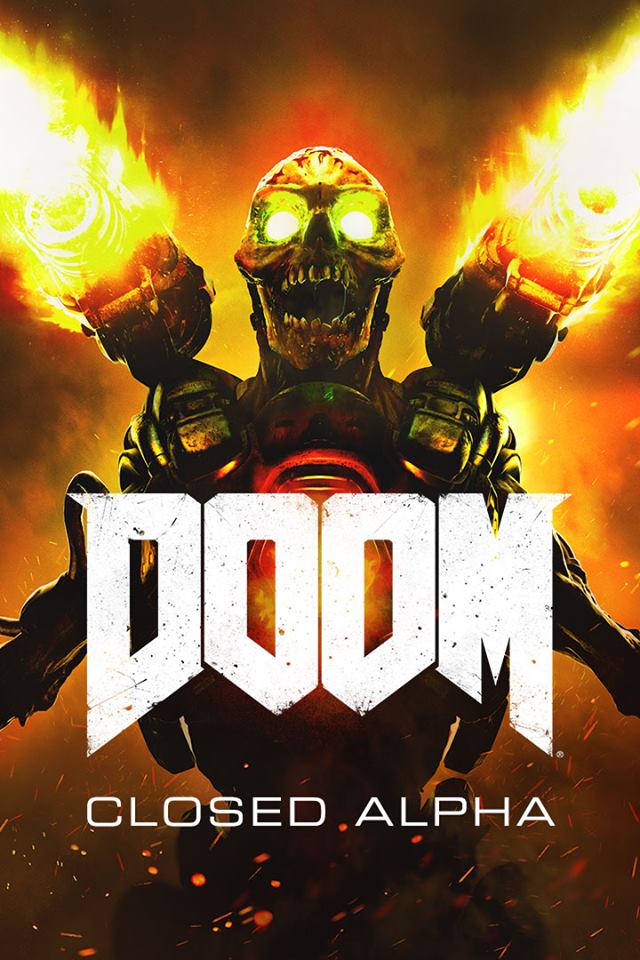 If you pre-ordered Wolfenstein: The New Order, then go to
http://doom.com/age_gate/alpha
for the Doom 2016 Alpha.  According to the Doom Facebook group, invites to the closed Doom Alpha build were first being sent by email on the morning of October 21.  The Doom Alpha is only available in English.  The Doom Beta is at a to-be-announced day.  Doom 2016 may be released in Spring 2016 for X-Box One, Playstation 4, and 64-bit PC. 
For a Doom 2016 preview, watch from
1:01:20 to about 1:21:20
.  At 1:21:20, Wolfenstein 2009 is shown as a game on Bethesda.net.
We should possibly form a Wolf3D Haven and/or Diehard Wolfers Doom 2016 multiplayer clan?