Frayed SDL Fiend Edition Released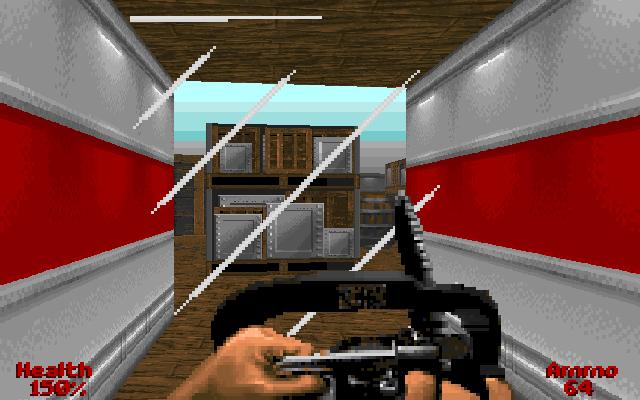 More Screenshots
Venom Inc. has released 'Frayed SDL Fiend Edition'. There are now 40 fairly extensive levels (four episodes) that have been well made. The SDL Fiend Edition has various new features including unseen in the classic version of Frayed...
*In-game messages
*Difficulty subtitles
*Redesigned weapon sprites
*A true fullscreen mode that displays health and ammo
*New enemies: Slut Slave, Slut Maiden, Rage Turretress, The Vile Skull
*Brand new episode
*Additional music
*New objects including the rescuable innocent girl
WARNING: Game rated MA-17 for blood, gore, language, and nudity! Not recommended for young audiences.
Available
here
.
Vista/Windows 7-compatible.