I wanted to modify the source code Wolf4SDL that I had to place Wolf3D secret door which opens doors in Nitemare 3d.
Code:

http://www.youtube.com/user/SEMJASE7777#p/u/21/upw1IbYn3bE
///what should I modify to pushwall opened the like door (plane)?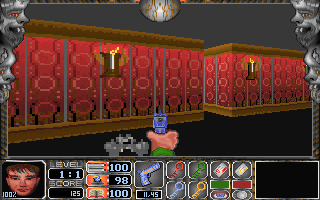 how do I modify source code so I made a wall from which you can teleport to two or more locations ,canel action ?